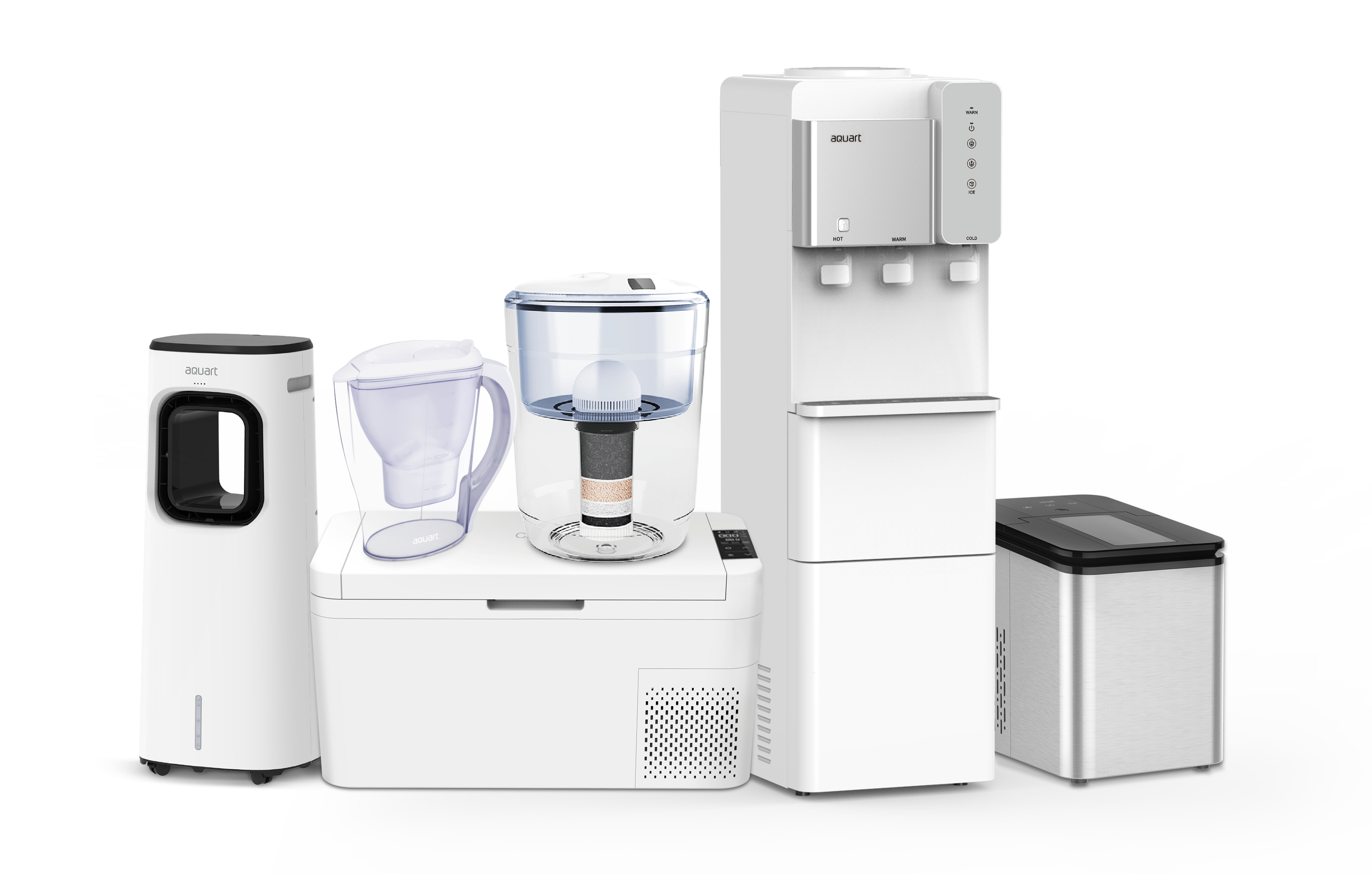 Open Healthy & Elegant Life
All About AQUART
As a manufacturer with 23 years appliances related to water production experience, Aquart has been a qualified supplier of many world's top 500 brands, including Electrolux, Haier, Home Depot, Whirlpool, etc.
We have strong ability design and engineer team, professional and friendly customer service team. We have our own brands
VECYS
and
IKT
. We will provide our customers best products and service.
know more
WE'RE ALWAYS CUSTOMER-ORIENTED
OUR SERVICE
MOST POPULAR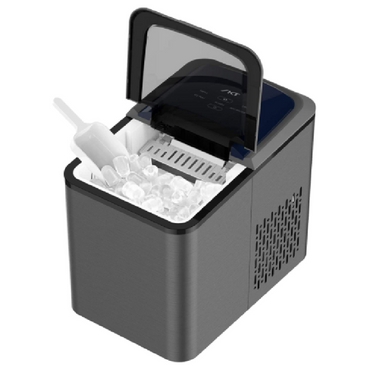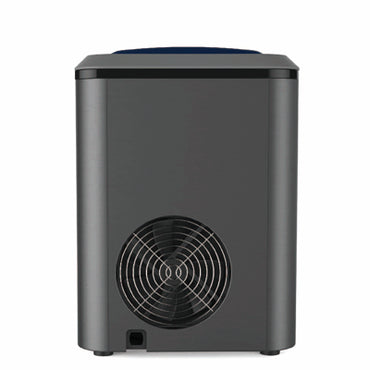 //www.aquartonline.com/cdn/shop/products/1_527ad0e7-a627-4a4c-800a-2df94146ffc1_1000x1000.png?v=1625017874
//www.aquartonline.com/cdn/shop/products/P5-3-01_1000x1000.jpg?v=1637895384
//www.aquartonline.com/cdn/shop/products/P5-5-01_1000x1000.jpg?v=1637895389
//www.aquartonline.com/cdn/shop/products/0b8820f9e53d5afb40d7e7ed63b347ec_1000x1000.jpg?v=1637895397
//www.aquartonline.com/cdn/shop/products/0c2f831d0940abbce10888a50d4d3fd6_1000x1000.jpg?v=1637895401
Liquid error (snippets/product-card-grid line 161): invalid integer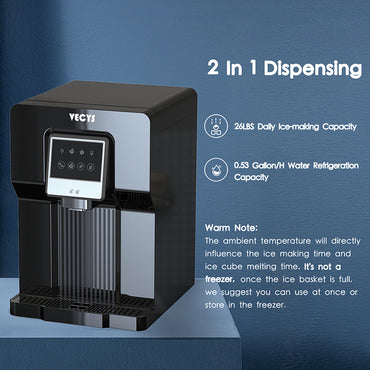 //www.aquartonline.com/cdn/shop/files/1_42e2b2cc-c981-4210-87c4-206f6831fe66_1000x1000.jpg?v=1697693267
//www.aquartonline.com/cdn/shop/files/2_4ea724a5-3250-404c-90cb-8b4956fb8a5d_1000x1000.jpg?v=1697693266
//www.aquartonline.com/cdn/shop/files/3_8d297ff9-e96a-455c-9011-f0080f37d7cf_1000x1000.jpg?v=1697693266
//www.aquartonline.com/cdn/shop/files/4_0a0b2df0-4ee3-4ba4-a105-cd843a172554_1000x1000.jpg?v=1697693267
//www.aquartonline.com/cdn/shop/files/5_242ea872-14a9-4a52-9355-bf098531c9ca_1000x1000.jpg?v=1697693267
//www.aquartonline.com/cdn/shop/files/6-1_1000x1000.jpg?v=1697693267
//www.aquartonline.com/cdn/shop/files/7_9e61f621-4c20-42b6-b98f-e3e313557bc4_1000x1000.jpg?v=1697693267
Liquid error (snippets/product-card-grid line 161): invalid integer
AQUART IS LOVED AND TRUSTED
FIND OUT WHY